ROCKFORD PEACHES COME HOME! JOIN PRIME VIDEO AND THE CITY OF ROCKFORD FOR A SPECIAL 30TH ANNIVERSARY CELEBRATION OF A LEAGUE OF THEIR OWN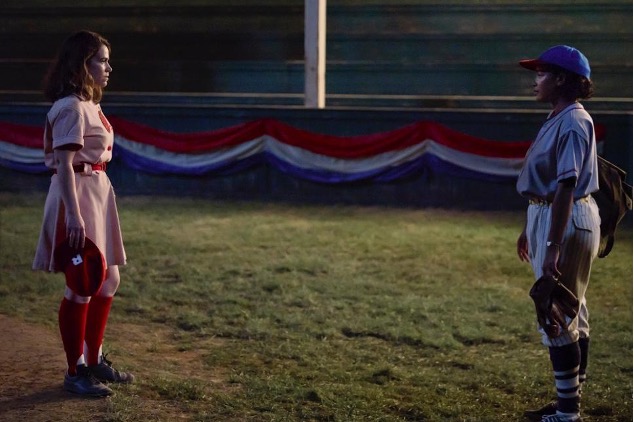 ROCKFORD PEACHES COME HOME! JOIN PRIME VIDEO AND THE CITY OF ROCKFORD FOR
A SPECIAL 30TH ANNIVERSARY CELEBRATION OF A LEAGUE OF THEIR OWN
Street Fair and Free Advance Screening of Brand-New Prime Video Original Series
A LEAGUE OF THEIR OWN at Coronado Theatre on July 2 to Close Out Weekend Festivities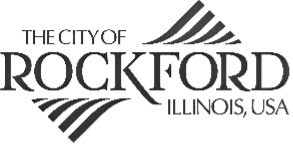 ROCKFORD, Illinois – June 22, 2022 – Prime Video and the City of Rockford will team up to host a free advance screening of the upcoming Prime Video original series A League of Their Own. The screening is planned as the final event of a weekend celebrating the 30th anniversary of the classic film of the same name, based on the beloved Rockford Peaches women's professional baseball team.
On Saturday, July 2, the Coronado Performing Arts Center, 314 N. Main St., Rockford, will welcome guests for an exclusive sneak peek before the anticipated series debuts on Prime Video on Friday, August 12.
"The Peaches are an important part of Rockford's history, and we are honored that Prime Video has not only created a series based upon the All-American Girls Professional Baseball League, but is also hosting the series debut right here in Rockford – weeks before it is available to the public," says Rockford Mayor Tom McNamara. "I'm excited to watch as the launch of this series, as well as the creation of the International Women's Baseball Center in Rockford, usher in a new era of AAGPBL fans."
From 6 to 7:30 p.m., guests are invited to a pre-screening street fair in front of the historic theatre including free ballpark snacks, interactive baseball games like "Throw Like a Girl" Pitching, 1940's music and cars, a special green carpet photo opportunity, and much more. After the street fair, guests with tickets will enter the historic Coronado Performing Arts Center for a special advance screening of the premiere episode of Prime Video's A League of Their Own set to begin at 8 p.m.
Tickets are free to the public and will be available after 3 p.m. on Wednesday, June 22, at https://coronadopac.org/events.
For more information on the weekend events, please visit @ALeagueOfTheirOwn30 and @GoRockford on Facebook.  ​​